Contents
This Members page contains information about Amanda Sater.
Warning: This is archived material and may be out of date. The Metropolitan Police Authority has been replaced by the Mayor's Office for Policing and Crime (MOPC).
See the MOPC website for further information.
Amanda Sater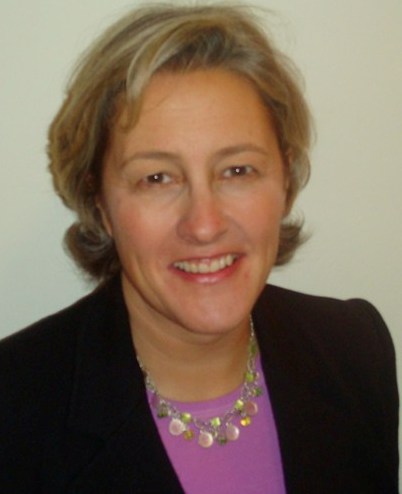 Independent Member
Amanda Sater is a magistrate and has been sitting for sixteen years on the Inner London Youth Bench. She has worked in marketing for most of her business career and was a director of the Institute of Sales Promotion. Having run her own business she has shared her experience as a mentor to young people for the Prince's Trust. Amanda previously chaired a charity to help the unemployed find jobs, was a trustee of Addaction, the national charity dealing with addiction and a trustee of the British Lung Foundation.
MPA Link Member for:
Authority committee membership:
Contact details
Members Support
Metropolitan Police Authority
10 Dean Farrar Street
London
SW1H 0NY
Tel: 020 7202 0184/6
Fax: 020 7202 0200
Minicom: 020 7202 0173
Email: membersupport@mpa.gov.uk
Further media information
For press enquires, please contact the MPA press office
Send an e-mail linking to this page