Contents
This Members page contains information about John Biggs.
Warning: This is archived material and may be out of date. The Metropolitan Police Authority has been replaced by the Mayor's Office for Policing and Crime (MOPC).
See the MOPC website for further information.
John Biggs (Labour, City and East)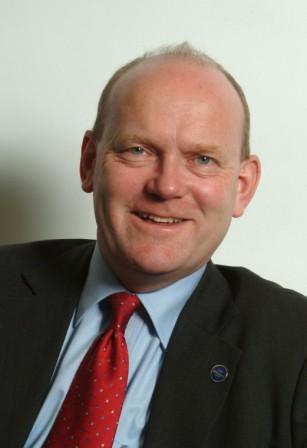 London Assembly Member
John was a founder member of the MPA when it was created in 2000. Now in his third term as Assembly Member for City and East London, John is a former leader of Tower Hamlets. A Graduate of Chemistry, Computer Science and of Law, John previously worked as an analyst in the City and as Director of a political pressure group.
He leads on Budget and Health for the Labour Group on the London Assembly and represents the Assembly on the London Health Commission. He has a keen interest in regeneration and has played a major role in the Thames Gateway project. He was previously Vice Chair of the London Development Agency and Deputy Chairman of the London Thames Gateway Development Corporation.
Special interests:
Community safety and community/police relations
White Collar Crime
Police budgets and finance.
MPA Link Member for:
Authority committee membership:
Contact details
Members Support
Metropolitan Police Authority
10 Dean Farrar Street
London
SW1H 0NY
Tel: 020 7202 0184/6
Fax: 020 7202 0200
Minicom: 020 7202 0173
Email: membersupport@mpa.gov.uk
Further media information
For press enquires, please contact the MPA press office
Send an e-mail linking to this page