Contents
This page contains Met Forward - GLA/MPA Crime and Community Safety Roadshows.
Warning: This is archived material and may be out of date. The Metropolitan Police Authority has been replaced by the Mayor's Office for Policing and Crime (MOPC).
See the MOPC website for further information.
GLA/MPA Crime and Community Roadshows - feedback
The Crime and Community Roadshows with Deputy Mayor Kit Malthouse provide an opportunity to discuss how best to work with local communities to tackle crime.
Kit Malthouse said:
'Thank you to all those who attended the latest round of crime and community safety roadshows during June and July 2011. These provided an opportunity to update you on some of the work we are doing and to hear your comments and thoughts on issues in your borough. I wanted to provide you with some feedback on some of the key issues raised and the actions we are taking. Crime and community safety remains the Mayor's top priority.'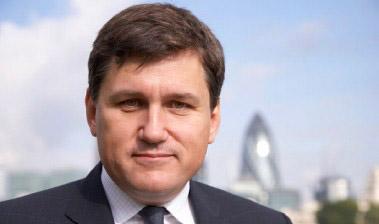 Best wishes
Kit Malthouse AM
Deputy Mayor for Policing and Chair of the MPA
Send an e-mail linking to this page