Contents
This section contains press releases and other newsy stuff
Warning: This is archived material and may be out of date. The Metropolitan Police Authority has been replaced by the Mayor's Office for Policing and Crime (MOPC).
See the MOPC website for further information.
News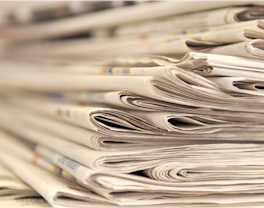 In this section you will be able to keep up to date with the latest news from the MPA.
Latest work
Some of the current work ongoing at the MPA.
Statistics
Here you will find the most up to date statistics, including the latest crime figures for London with useful definitions of the categories.
Send an e-mail linking to this page